Welcome!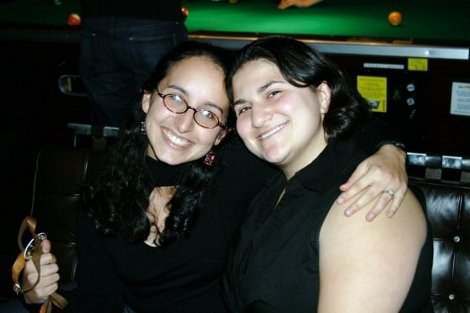 We can't wait to see you all at the wedding in July and at all of the festivities leading up to it!
There's more stuff that will be added to the site over the next few weeks and months, so check back often to see what's new. There will be information for all wedding events, hotel and car rental information for our
out-of-town guests
, fun facts and recommendations for things to do in Philly, and even a place to
RSVP
. So, wherever you are, take off your shoes, kick up your feet, grab a
Victory Beer
and a
Vegan Cheesesteak
and make yourself at home.
Use the links to the left and top to navigate around the page. If you don't know one of us, we recommend you start with the
Our Story
page. If you are here about the ceremony specifically and want to skip all those other details head on over to the
Ceremony
page. If you've received your Save the Date Card, click for Hotel, Registry, and Rental Car information. Happy surfing, and we can't wait to see you in July!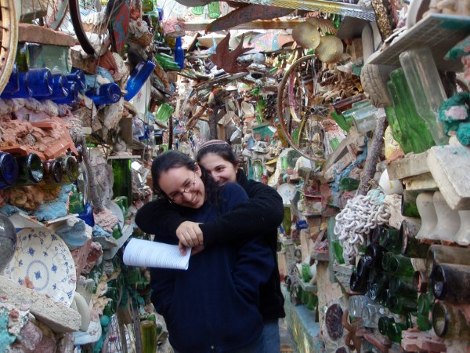 Sign the Guestbook: